Sourced with Integrity, Crafted with Experience, Designed with Love
Engagement Rings
Make your Holiday even more magical
Holiday orders
Our cutoff date to submit orders to ensure you will receive your piece by the holidays is December 11th.
Our Most Luxurious
Monogram Collection
Congratulations
Ana & Daniel
Most classic and romantic setting ever
Forever Love
White gold or yellow gold - we can customize any piece for you.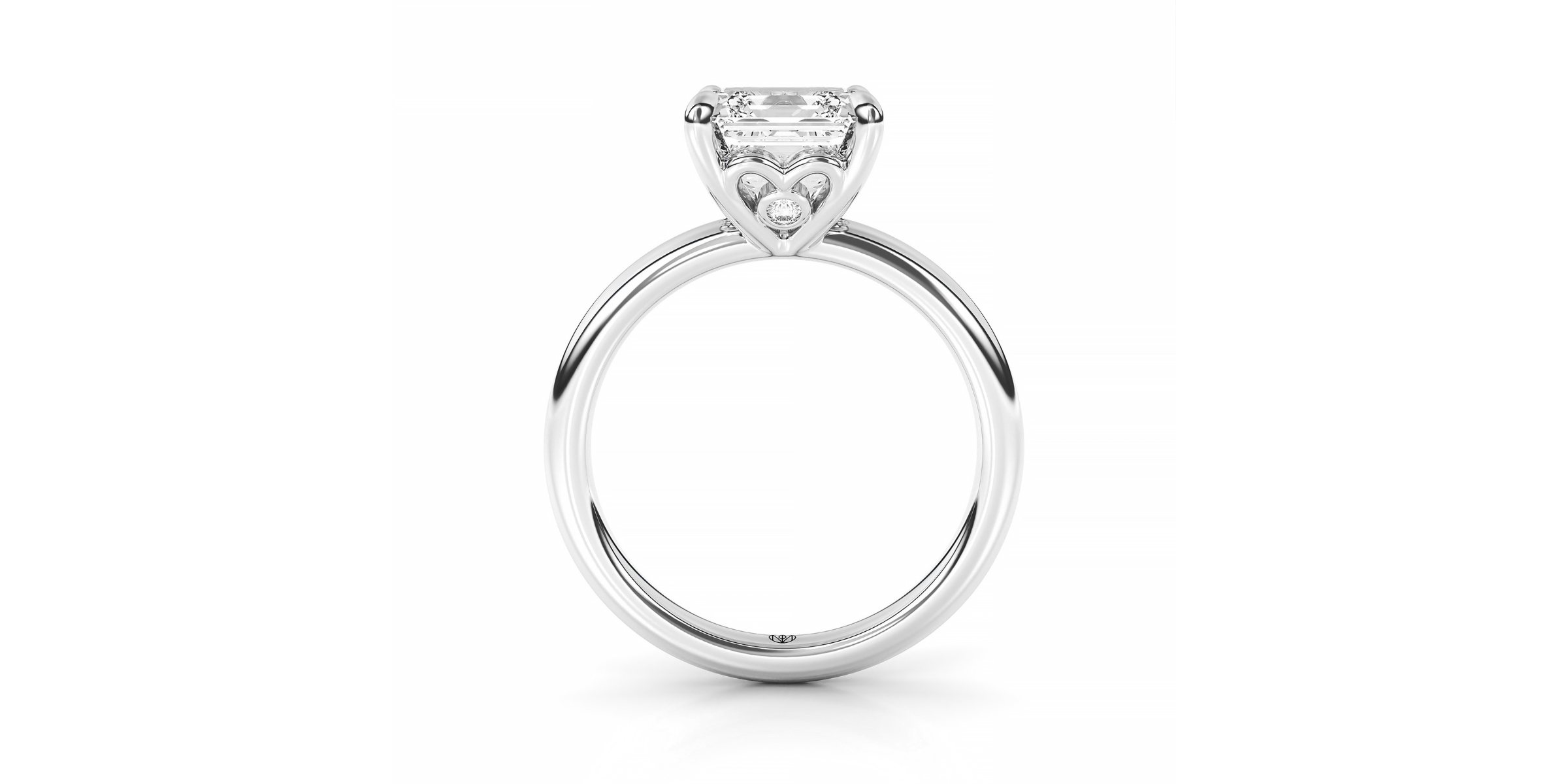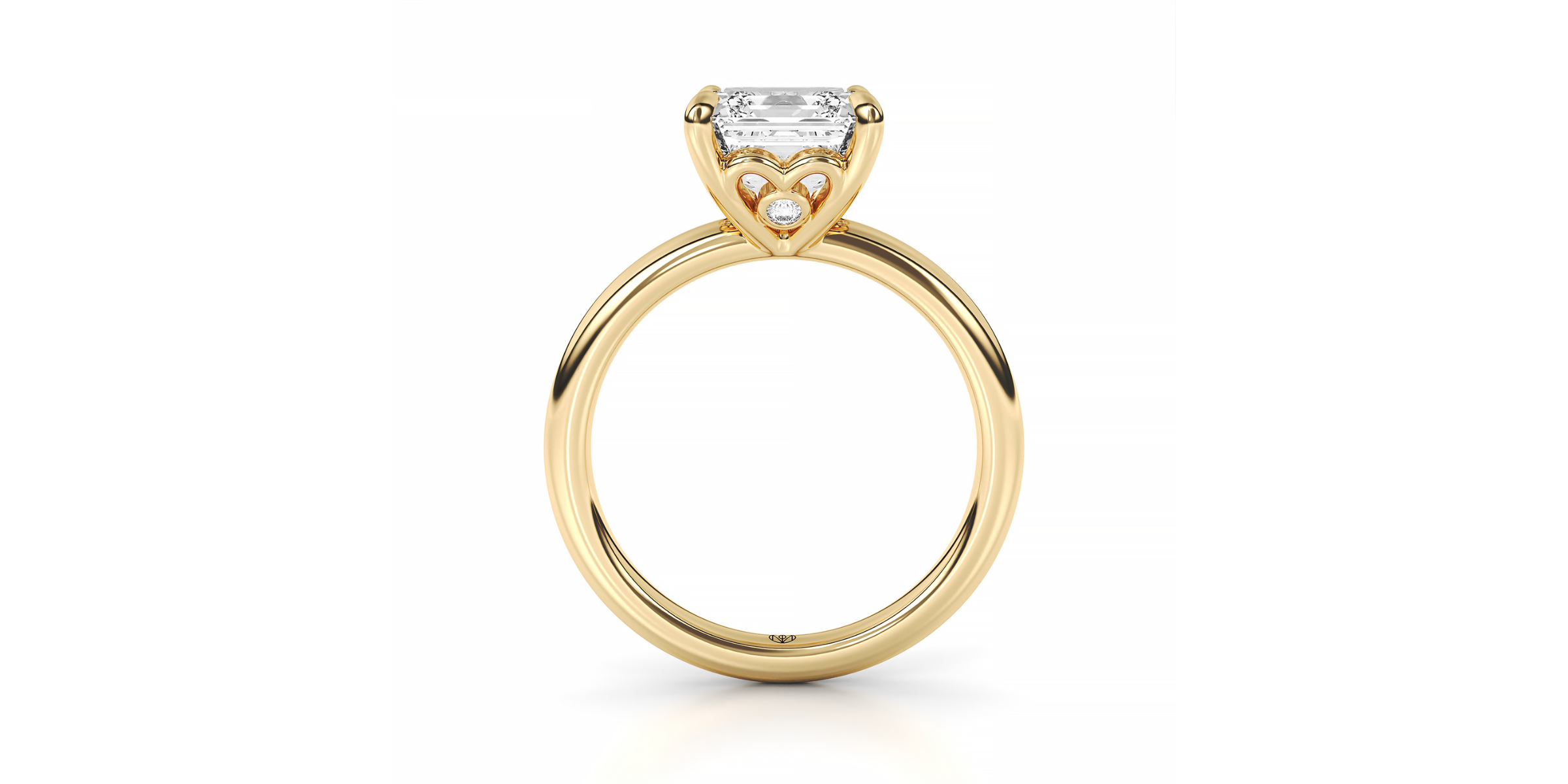 Turn your vision into your dream piece
Our custom rings gallery
Our customers Testimonials
"From start to finish I couldn't ask for a better experience. I gave my wants on the design for a custom engagement ring and was listened to every step of the way. I cannot believe how beautifully my fiancés ring came out. I recommend this company to anyone in search of an affordable custom ring maker. She also gets you a selection of the highest quality diamonds which the brick and mortar stores failed to do for me."
Daniel Mulligan
"I hired Magdalene to create a customized piece of jewelry for my daughter for her wedding. She went above and beyond my expectations. My daughter was in tears - happy tears! - when she saw the item. I cannot recommend her high enough! She's the best!"
Steve Olensky
"I'm lucky to own several pieces designed by Magdalene. Each one is truly original and always gets a lot of attention (and admiration) whenever I wear them. I love Magdalene's creativity, her sense of composition and proportions when it comes to her jewelry designs, as well as the materials and colors she chooses. I highly recommend her jewelry to anyone who loves and appreciates unique pieces. She's a true artist!"
Natasha
"After spending weeks searching for a unique set of earrings for our 28th anniversary, I came across the perfect set of silver orchid with amethyst stone earrings. Seemed too good to be true so I spent another day searching reviews. Was not disappointed and look forward to purchasing more exceptional gifts"
Mike
"High quality jewelry. Very detailed and stunning!"
Sylvia Sevoia
September marks a special occasion for our Founder, Magda as it's her birthday. "It's a time that triggers memories of going back to school, feeling the air grow crisper as we prepare for the beaut...
Read more